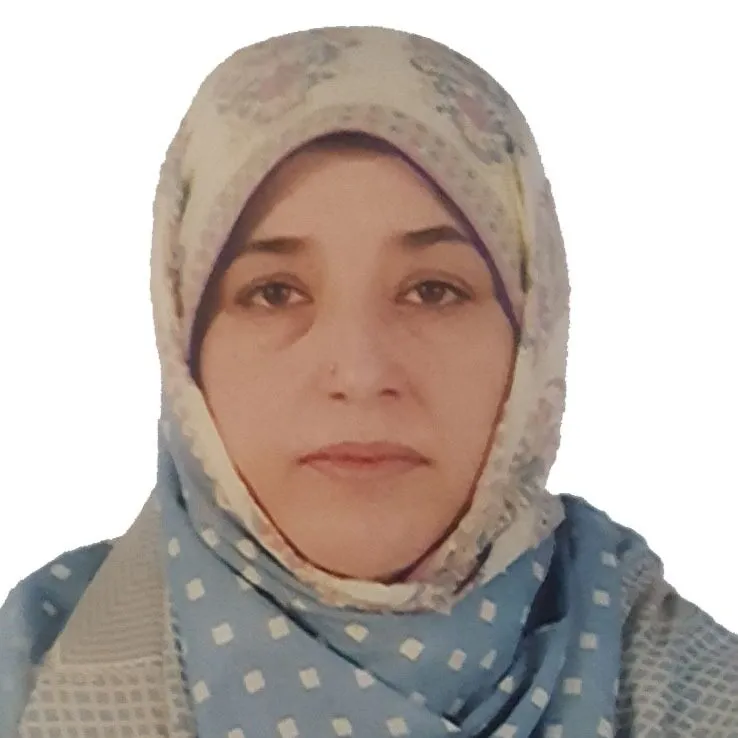 Dr Farida Jan//= $doc_speciality ? " | " . $doc_speciality : ""; ?>
MBBS, MCPS, FCPS (PEDS), FCPS (PEDS NEUROLOGY)
Paediatric Neurologist
About

Dr Farida Jan

"Having 25 yrs experience, She started her career with MBBS from Bolan Medical college, joined Residency in Children Hospital Pakistan Institute of Health Sciences Islamabad. Cleared both MCPS & FCPS in 2006. She served as Senior Registrar Pediatrics at Bolan Medical Complex Hospital till 2012. She did her Pediatric Neurology Fellowship in 2014 from Aga Khan University and FCPS Neurology in 2021."
Specialities
Services
Autism, Epilepsy Treatment ,, , Febrile Fits ,, Neuro Rehabilitation ,, Headache ,, Autism, Slow Learner,, Neurodegenerative Diseases ,, Intellectual Disabilities ,, , Pediatric Complex Neuro-Disability Services ,, Behavioral Disorders ,, , Movement Disorder ,, Developmental Delay & Regression ,, Cerebral Palsy
Language
Punjabi , English, Pashto, Urdu, Persian
Experience

August 2018 - Present
Assistant Professor
Liaquat National Hospital Karachi

January 2015 - June 2019
Senior Instructor
Aga Khan University Hospital

November 2020 - Present
Consultant Pediatric Neurologist
South city hospital
Education

December 2014
FCPS Peds Neurology
Aga Khan University
Virtual Consultation
Shifaam Virtual Clinic
Consultation Fee Rs.1,500
Book Your Appointment
Virtual Clinic
Fee: Rs.1,500
South City Hospital...
Fee: Rs.4,000
The legend below indicates the status of the appointment slots.
1.

Physical Clinic: all available time slots for physical doctors appointments only

2.

Virtual Clinic: all available time slots for doctors appointments via video call

3.

Free Clinic: all available time slots for free virtual clinic appointments

4.

Booked Clinic: unavailable time slots that have already been booked
Physical Clinic

Virtual Clinic

Free Clinic

Booked Clinic
Recent reviews
(19)
Asad Mughal

Satisfied

Asad Mughal

Satisfied

Ibrahim Abdul Rahim

Ibrahim Abdul Rahim

Satisfied

Ibrahim Abdul Rahim

Hello, it was good

Zoraiz Qamar

Zeenia Fareed

satisfied

Anonymous

yes satisfied

Anonymous

i am satisfied with given consultation

Anonymous

satisfied with given consultation.