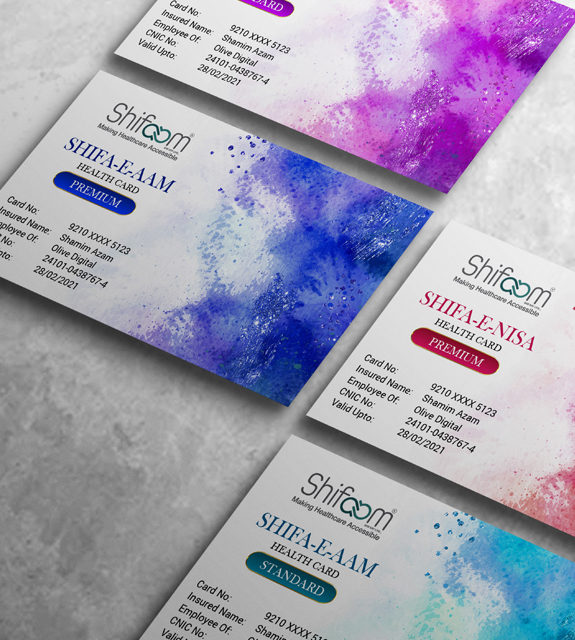 Shifaam Health Plans
With Healthcare being expensive, each month salon employees, riders, construction workers and many others spend thousands of rupees on medical bills with very little left to themselves. Keeping this in mind, Shifaam healthcare provides OPD (Out Patient Department) care to Pink and Blue collar workers in Karachi.

The Shifa e Nisa (Pink Collar worker) and Shifa e Aam (Blue Collar worker) plans are an attempt to safeguard the health and well being of low-income earners. With the mentioned health plans, employees have a chance at better treatment with certified doctors, coverage for dependents, Blood works/Radiology from partner laboratories at discounted rates each month and accessibility through the Shifaam's website and Health App (Android and iOS both).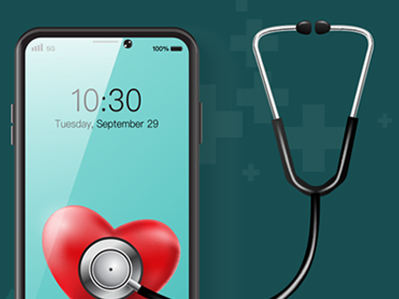 Download app
For Better Health Care
Download Mobile App
Appointment booking, online consultation, ordering medication and maintaining electronic medical records made easy: Download the Shifaam Health App now!
How Shifaam Works?

Select
The Doctor as per your need and time that suits you best!

Sign up/Log in
To pay for your consultation & book a slot with the doctor
Connect to a Doctor
Share your health concerns, Upload Tests with ease of privacy & get better